2024 Southwest Dental Conference
August 16 – 17, 2024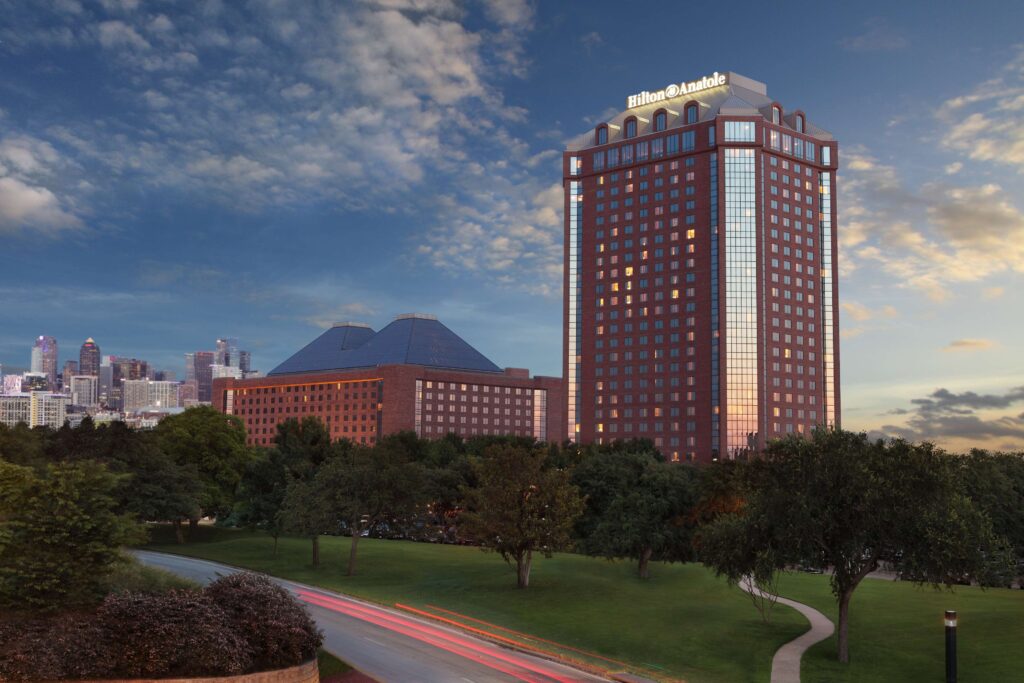 The 2024 Southwest Dental Conference will be held at the Hilton Anatole Dallas, located at:
2201 North Stemmons Freeway | Dallas, Texas, 75207
All exhibit booths and clinical programs are located at the Hilton Anatole.
For 97 years, the Southwest Dental Conference has been the meeting of choice for quality professional development and innovative educational opportunities amid an environment of true Texas hospitality. Our world-class clinicians and state-of-the-art Exhibit Hall allow you to enjoy a truly transformational experience, all in the heart of the great city of Dallas, Texas.
Registration opening in in early 2024.
Please Note
All 2024 Southwest Dental Conference courses are ticketed. You must be registered and have a course listed on your summary ticket to attend each course. Please indicate the course numbers on your registration form.
You must register for the courses you plan to attend in order to receive CE credit. The SWDC CE Verification system does not allow you to enter completion codes for courses in which you did not obtain a ticket.
Online Handouts
After registering for courses, attendees with valid email addresses will receive access to handouts online. Attendees should download the handouts for each course they plan to attend. Handouts are not available on-site, but can be accessed on the SWDC mobile app or website.
Lost Badges
Lost badges are replaced at no additional cost at the On-Site Registration desk with photo ID.
Hands-On Workshops
Workshops marked with an asterisk (*) require supplies. Supply lists are printed with the course information. Attendees are responsible for bringing supplies to the course.
Classrooms
All rooms are set to maximum capacity. When the room is filled, no additional people will be admitted and no standing is allowed per order of the fire marshal. No children are permitted in the classrooms. Cellular phones and pagers must be turned off prior to entering any of the meeting rooms.